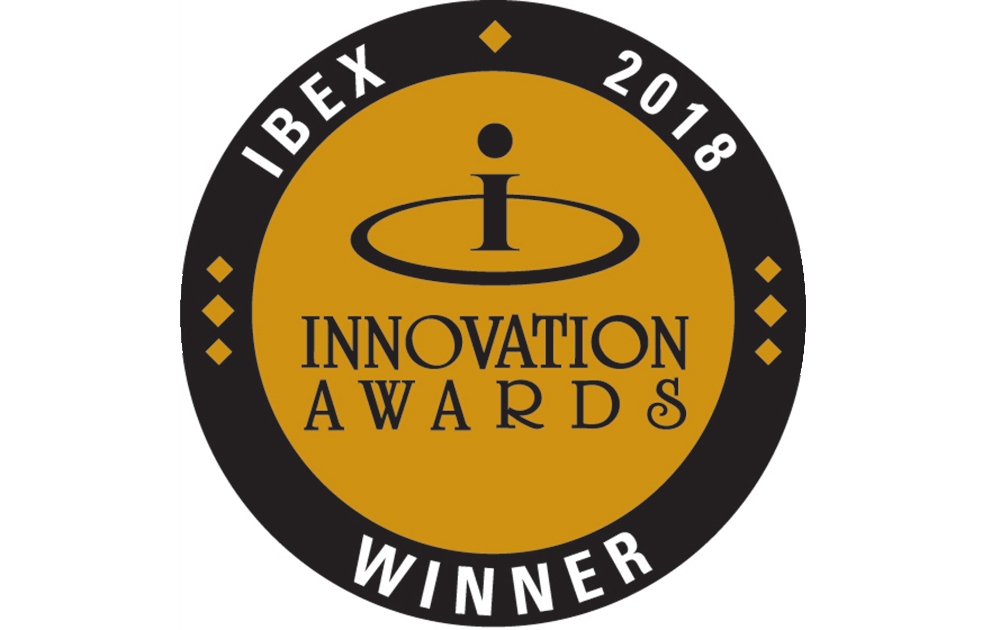 We are proud to announce that our newest product family, the X Series Shock Mitigating Pedestals, was presented with an Innovation Award at this year's International Boatbuilder's Exhibition and Conference (IBEX) on Tuesday, October 2. A panel of eight judges with technical backgrounds in boating selected the product winners among dozens of entries.
The new SHOXS X Series Shock Mitigating Pedestals were developed to bring military technology to the consumer market. The pedestals feature the same air isolator as the ones used in commercial and government watercraft, and packages it into a compact aluminum housing. This allows the recreational boater to refit the pedestal onto an existing boat, or the boat builder to integrate the pedestal onto a production platform.
The X Series absorbs heavy impacts, creates a less stressful environment on the boat, and reduces the probability of being injured while underway. Adjustable air pressure allows occupants of all sizes to experience the benefits of shock mitigation. The pedestals feature a unique height adjustment technology that is independent of the shock mitigation.
The pedestals offer enhanced integration and functionality, with multiple options for integrating any available marine seat on top of the pedestals. The mounting flange is infinitely adjustable along the outer body of the pedestal. Only SHOXS has an adjustable mounting flange for ultimate flexibility in selecting ride height.
We're proud to continue our tradition of developing innovative new products to keep people safer on the water, whether at work or play. We employ a full-time staff of trained, experienced engineers who specialize in shock and vibration mitigation. Our engineers actively contribute to research and collaborate with the world's leading scientists in this field. Our technical team also actively participates in the development of new lab testing standards for measuring marine seat performance. SHOXS has invested heavily in the science of wave impacts and shock mitigation, and we continuously apply what we learn to improve our products.

For more information, check out the X Series.