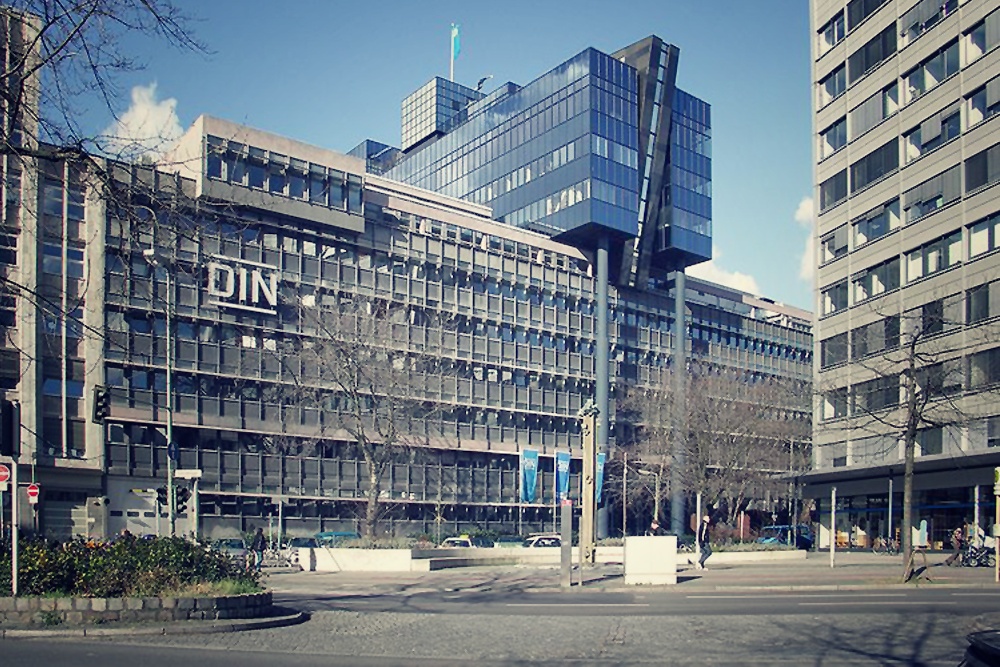 Standardizing the way marine shock mitigating seat performances are tested and reported will pave the way for customers to better understand which products are best for their application and reduce the potential for injury. The first official meeting of the so-called "Working Group 18" was hosted 2-3 September in Berlin, Germany by ISO/DIN. Part of the larger ISO technical group (TC104) charged with matters concerning the health effects of repeated shock and vibration, SHOXS is proud to be the official working group representative for Canada.
SHOXS participated with national and industry representatives from around the globe, including the UK Ministry of Defense, US Navy and Japan in discussing how shock mitigating seats will best be tested in a consistent, understandable, scientifically valid way. Coming to a consensus on occupant payloads, impulse durations, input magnitudes, measurement techniques and reporting formats is no easy task, but will all be part of the standard when it is published. In the end, it's all to benefit the customer, who will be able to readily identify and more easily specify superior performing marine seats for their applications.
Many features of the new standard are contributed by SHOXS from their own internal test protocol, proposed to industry as a foundational document in 2013. Called ISSPEC for Industry Standard Seat Performance Evaluation Criteria, this paper and other supporting information is available in the SHOXS Lab section at shoxs.com. Look for the Proposal to Industry.