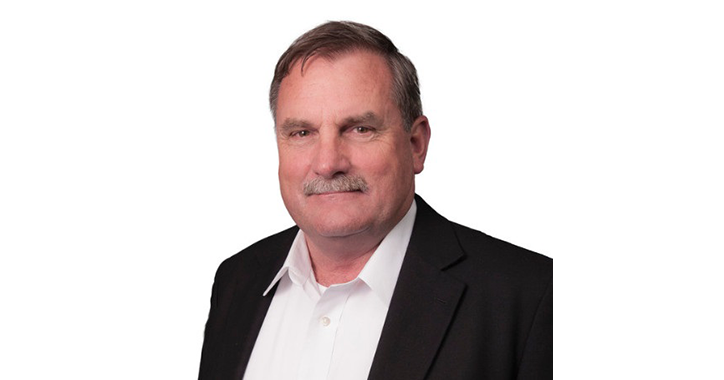 CDG Coast Dynamics Group, Ltd, is pleased to announce that Phil Gibson has joined the Business Development team, representing both the SHOXS and KINETIX brands. In his new role, Phil's primary responsibilities are to foster relationships with key decision-makers to educate and negotiate for SHOXS seats and KINETIX impact monitoring products and services.
Targeting the Latin America, Asia Pacific, and Middle East regions, as well as US Federal Programs, Phil will identify and seek out relationships with potential dealers and representatives for all business sectors, including recreational, commercial, and military.
A veteran of the US Navy, Phil completed a nearly 30-year military career, rising to the rank of Command Master Chief. As a Senior Enlisted Leader and Advisor to Commanders of Special Operations Command SOUTH, Special Boat Squadron ONE, and Naval Special Warfare Unit FOUR, Phil has gained hands-on experience with high speed vessels and the systems onboard. He also served as international trainer and mobile training team coordinator for the Naval Small Craft Instruction and Training Schools (NAVSCIATTS).
Most recently, Phil held senior-level sales roles at Marine Jet Power and Brunswick Commercial and Government Products.