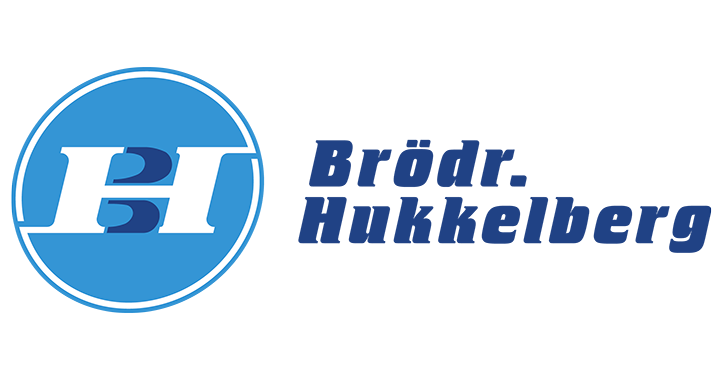 We are pleased to announce the recent addition of Norwegian distributor Brødrene Hukkelberg to our worldwide dealer network. For more than 20 years, Hukkelberg has specialized in the design and building of high-speed aluminum workboats from 9-15 metres, and additionally offers a wide variety of marine products to Scandinavia, from lighting to seating, and more.
Hukkelberg will primarily represent the SHOXS X-Series line of shock-mitigating seat pedestals and the 3000 and 5000 range of seating, as well as provide local service and installation to customers in the region.
"Our partnership with Hukkelberg allows us to provide more personalized sales, support and service in Scandinavia, and helps further our mission to provide shock-mitigation solutions to any maritime agency in the world that could benefit from safer seating in rough seas," says Andrew Hughes, Business Development Manager for SHOXS Europe.
Pete Roberts manages the sales of Hukkelberg's portfolio of maritime products in Scandinavia and has been impressed with development of the X-Series since seeing the first models at Seawork in 2016. "Our focus has always been on delivering quality products and SHOXS have emerged as the leading innovator of Shock Mitigating seating solutions to the marine industry. I'm absolutely delighted that Hukkelberg have the chance to work with SHOXS Europe to develop sales and distribution of the X-Series in Scandinavia," Roberts says.
Learn more about Brødrene Hukkelberg here: www.hukkelberg.no/
For a complete SHOXS dealer listing, visit https://shoxs.com/dealers